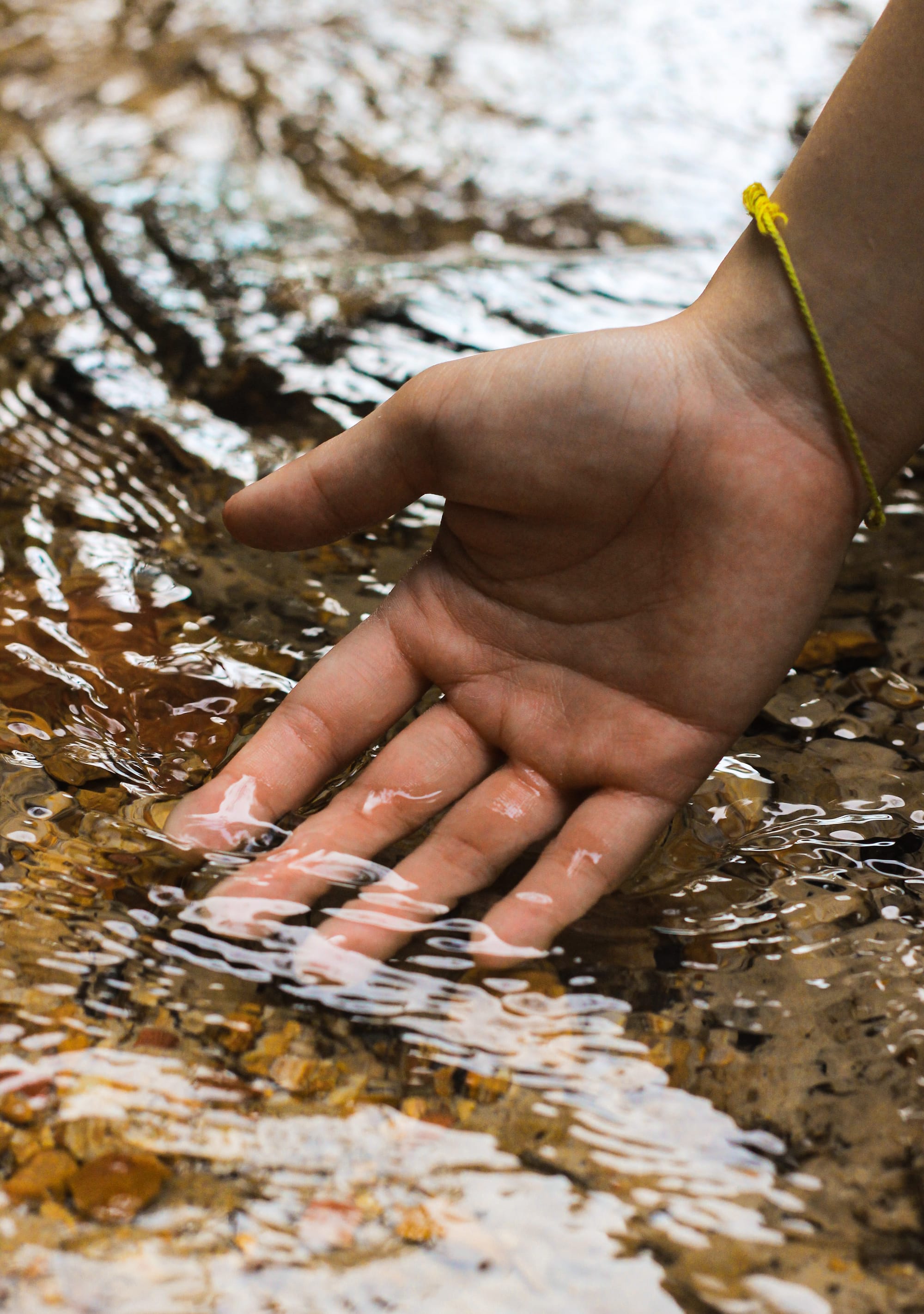 Hypnosis is not a state of sleep or a state of unconsciousness. During hypnosis, roughly 90% of people are fully aware and remember everything. It is a bit like reading a book or watching a movie or even driving: where what happens around you doesn't matter so much because you are engrossed in another activity.
What happens to the brain is similar to what happens during meditation.
During hypnosis, you do not lose control and you are not controlled. But if at any time you do not feel comfortable, and if there is something you would rather not imagine, you do not have to do so.
Hypnosis is safe when used by competent professionals (just like any other tool). You never get 'stuck' in hypnosis and you can decide to end the session at any time.
You only do what you want to do.
Stage hypnosis has brought a lot of negative misconceptions with regard to medical hypnosis.
It is important to distinguish them and treat them as two very different things.